Violations of tap water standards are widespread in the United States, and while they are publicly reported and not classified, there is always the possibility that some contaminants could sneak in without anyone knowing.
Bottled water, on the other hand, is regulated by the US Food and Drug Administration. There is a long list of specific standards for bottled water, as well as regulations to follow for anything fit for consumption because water is considered food.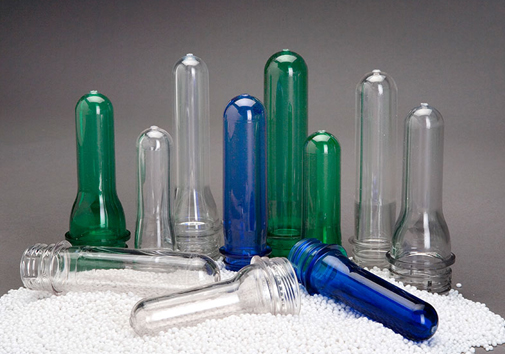 Often, the bottled water you drink must also meet the standards of the country in which it is packaged, as well as various requirements from the International Bottled Water Association. Unexpected inspections of the bottling plant are usually done just to make sure the water is clean and clean as expected.
Since all these standards and regulations must be implemented before you can leave the bottling plant, you might think that this is the only test done to ensure that bottled water is clean and drinkable. However, the FDA requires all water bottles to go through a cleaning method during the filling process. FDA regulations apply to all bottled water in the United States, even imported water.
There are other standards that all water bottles must meet before they are fit for sale and consumption. It must meet standards of identity, quality, and good manufacturing practices. Each of the fifty countries also has its own regulations for bottled water. Some countries check it manually and by machine. Others do a taste test and have to check where the water is coming from and then approve or reject it.